Strategic Solutions From Experienced Professionals
Woodland Strategies, Inc. offers real solutions supported by best practices in current research, while discovering potential within each organization, and each brand.
Contact us to learn how Woodland Strategies can help grow your business.
Woodland Strategies is a professional consulting firm dedicated to strategic planning and marketing to help firms excel in both for-profit and non-profit sectors. We work with organizational leadership and their teams to create and implement strategic plans and marketing initiatives for organizational development, innovation, and growth. We also support clients with Leadership Coaching as they strive to achieve their professional goals.
We have a longstanding history of working with diverse clientele with a goal of increased customer base and sales, and competitive advantage. We consistently strive for improved measurable outcomes through collaboration and decision making.
We work with individuals and their teams to initiate strategies to create meaningful and long term relationships between their business and the marketplace to increase customer satisfaction.
Woodland Strategies, Inc. is a member of a number of professional organizations including, but not limited to; the American Marketing Association, the Better Business Bureau of MN/ND, the Strategic Management Society, and the MN Council of Non-Profits (Associate Member).
Who We Are
At Woodland Strategies our core professional values include excellence, integrity, loyalty, and teamwork as we support organizations and their stakeholders.
Our mission is to empower organizational members and leadership to implement strategic initiatives for business development and growth.
Our vision is to be our client's most valued business partner by empowering each with knowledge and skills to sustain ongoing success as they support their own stakeholders in achieving their potential.
Woodland Strategies embraces and celebrates diversity, equity and inclusion. We are very committed to making our services accessible for organizations and their members. This includes financial accessibility. As an organization, we will continue to become more inclusive, equitable, diverse, and accessible as we collaborate for change with our community.
Your Woodland Strategies Team
Martha Wellens Stutsman, Founder and President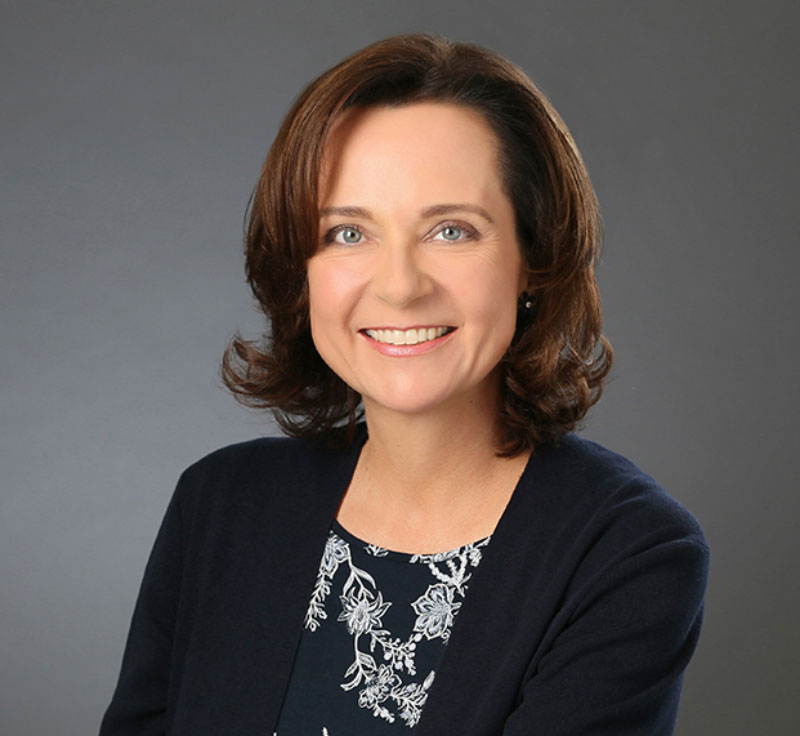 Martha Wellens Stutsman is the Founder and President of Woodland Strategies, Inc. She has over 20 years of expertise in business planning and marketing management with experience in a variety of industries including, but not limited to; agribusiness, non-profits, professional services, schools, and travel and hospitality. Martha also has special interest and skill in the area of organizational ethics and decision making. She maintains a collaborative leadership style as she assists clients in identifying and achieving their goals. Martha is an experienced and trained group facilitator. She especially enjoys supporting teams as they identify goals, and achieve successful and long-term results.
Martha's career experience includes a wide variety of civic leadership roles with invitations to join non-profit committees and boards to help achieve organizational goals. She is a Hennepin County Master Gardener (since 2013) serving as a Volunteer Community Educator through the University of MN, Extension Division. Martha also has a longstanding history of invitations to mentor individuals to support a variety of organizations and their stakeholders to promote and attain positive outcomes.
Learn how Woodland Strategies can help you grow your business.