Frequently Asked Questions
Find answers to your marketing and strategy questions below or on our blog.
Have more questions? Contact us to learn more about Woodland Strategies and how we can help your business grow.
Find Helpful Information on Our Blog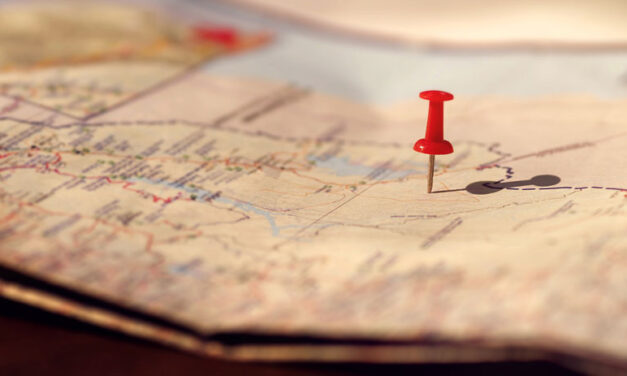 Establishing habits that create behaviors necessary in achieving goals is integral to being successful in meeting those goals. It's a point of fact that successful people set goals and then achieve them. Just the act of setting a goal doesn't mean you are going to achieve that goal. What sets those who achieve their goals apart from those who don't is they are intentional in developing a plan to reach their objective and then acting on it.
Read More
Learn how Woodland Strategies can help you grow your business.