Frequently Asked Questions
Find answers to your marketing and strategy questions below or on our blog.
Have more questions? Contact us to learn more about Woodland Strategies and how we can help your business grow.
Find Helpful Information on Our Blog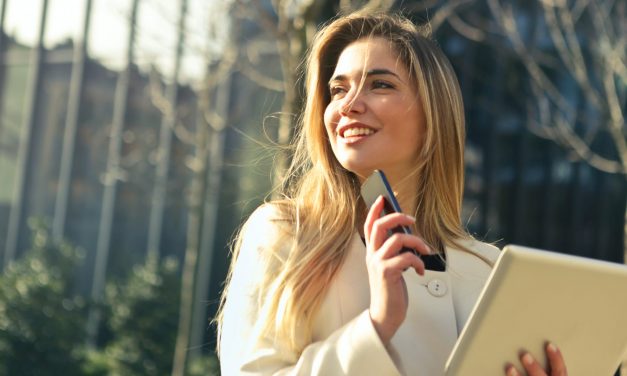 Woodland Strategies specializes in helping organizations develop Values, Mission and Vision Statements. Generally, creating internal and external messaging such as this can take many months, and is often done as a team. It's worth the time commitment. Statements such as these provide excellent operational guidelines for all stakeholders, both internal and external. This experience also provides an outstanding opportunity to establish stronger teams within any for-profit or non-profit entity.
Read More
Learn how Woodland Strategies can help you grow your business.