Frequently Asked Questions
Find answers to your marketing and strategy questions below or on our blog.
Have more questions? Contact us to learn more about Woodland Strategies and how we can help your business grow.
Find Helpful Information on Our Blog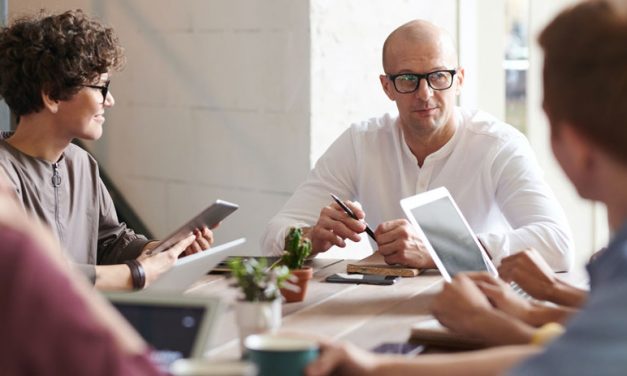 When most people consider ethics, they think of an individual acting in a fair and virtuous manner – treating others equally and with respect, taking responsibility for one's conduct, behaving with a set of principles. However, there is a growing focus on organizational ethics and creating a culture of propriety, fairness, and honesty that guides decision making and actions throughout the company. Our strategic planning company in Minneapolis is looking at what organizational ethics are, why they're important, and how creating this culture isn't as simple as sending out a memo or rewriting a mission statement.
Read More
Learn how Woodland Strategies can help you grow your business.