Frequently Asked Questions
Find answers to your marketing and strategy questions below or on our blog.
Have more questions? Contact us to learn more about Woodland Strategies and how we can help your business grow.
Find Helpful Information on Our Blog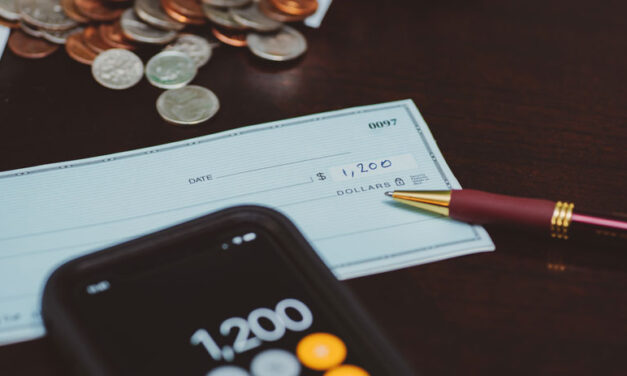 Having a comprehensive business plan with realistic financial forecasts can help you create a solid foundation and improve the likelihood of your success. We know this can be overwhelming, so to help you get started and avoid missing essential costs, we're sharing how to organize the most common start up expenses so you can then plan on how much they will actually cost.
Read More
Learn how Woodland Strategies can help you grow your business.