News, Updates & Resources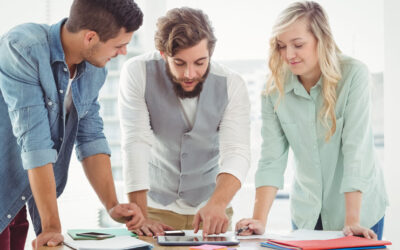 While the past year showed how school districts could rise to the challenges of helping students access remote learning, studies are showing that it simply wasn't as effective as learning in a classroom setting (Chen, Dorn, Sarakatsannis, and Wiesinger, 2021). We know that learning gains and knowledge retention is significantly reduced for students in remote learning settings, and while the full extent isn't known yet, research indicates that students may return with fewer than 50 percent of the learning gain in math and 70 percent in reading compared to a typical school year (Kuhlfeld and Tarasawa, 2020).
Learn how Woodland Strategies can help you grow your business.