News, Updates & Resources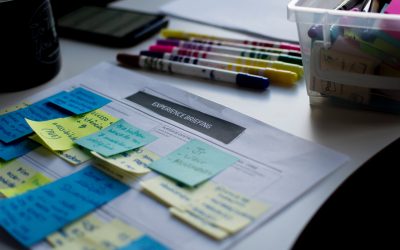 The strategic planning process provides opportunities to examine specific problems, generate a renewed commitment to marketing and communication, and to present the ideal opportunity to promote teamwork amongst members of the entire group. Strategic planning, whether it is short, mid or long-term, assists organization for the long run, as they monitor progress and measurement to achieve goals. This process provides the ability to remain flexible, and to change course, if necessary (Barry, 2012).
Learn how Woodland Strategies can help you grow your business.