News, Updates & Resources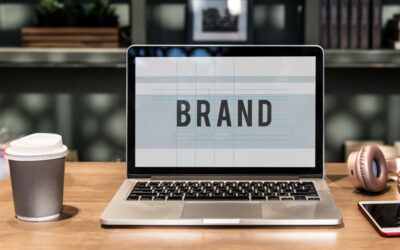 When a business or non-profit fails to stay modern and up-to-date, they run the risk of losing touch with their customer base and stakeholders and experiencing stagnant sales and buy-in. Fortunately, a brand refresh is often all it takes to regain relevancy within their market and rebuild connections with consumers. However, updating a brand is more than just changing a logo; it requires careful and strategic planning on leadership's part to ensure any updates will support the company's goals.
Learn how Woodland Strategies can help you grow your business.