Professional Consulting Services for Strategic Planning and Marketing
With Over 20 Years of Accumulated and Implemented Marketing Knowledge
Services
Contact Us
Providing Practical Solutions
Our approach is built on the philosophy that no two organizations are alike.
We tailor our services to meet your specific needs taking into account your culture and resources.
Contact us to learn how Woodland Strategies can help grow your business.
We collaborate with you to create clear, outcome-based strategies by assisting as you analyze demand and find new market space for your service or product.
Woodland Strategies provides comprehensive marketing and strategic planning services to a wide range of sectors.
Executive Leadership Coaching
Woodland Strategies uses best practices in current environments to assist individuals as they optimize their capacity for leadership.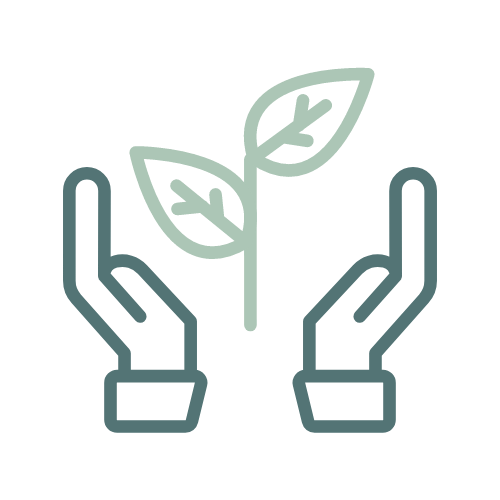 The non-profit world has changed and faces unique challenges, especially now. Woodland Strategies helps non-profit leaders focus on their mission while driving strategy. Woodland Strategies has worked with multiple non-profits assisting with;
Case Statements
Content Strategy
Development and Fundraising Efforts
Team Building
Values, Vision and Mission Statements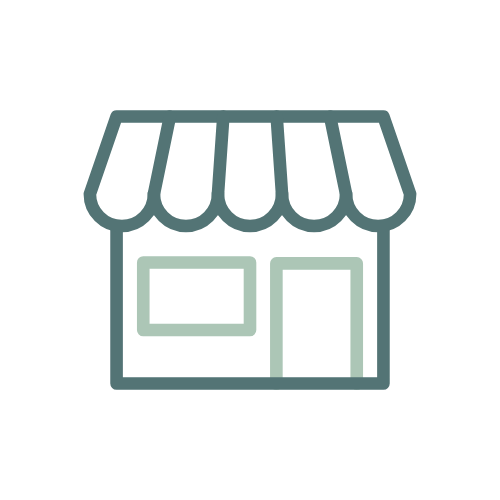 Small businesses are incredibly important to the US economy, driving innovation and competition. Woodland Strategies has worked with CEO's, Vice-Presidents and Teams for many years to support;
Business Development
Customer Relationships and Strategies
Sales Strategy
Values, Vision and Mission Statements
You only get one chance to make a first impression.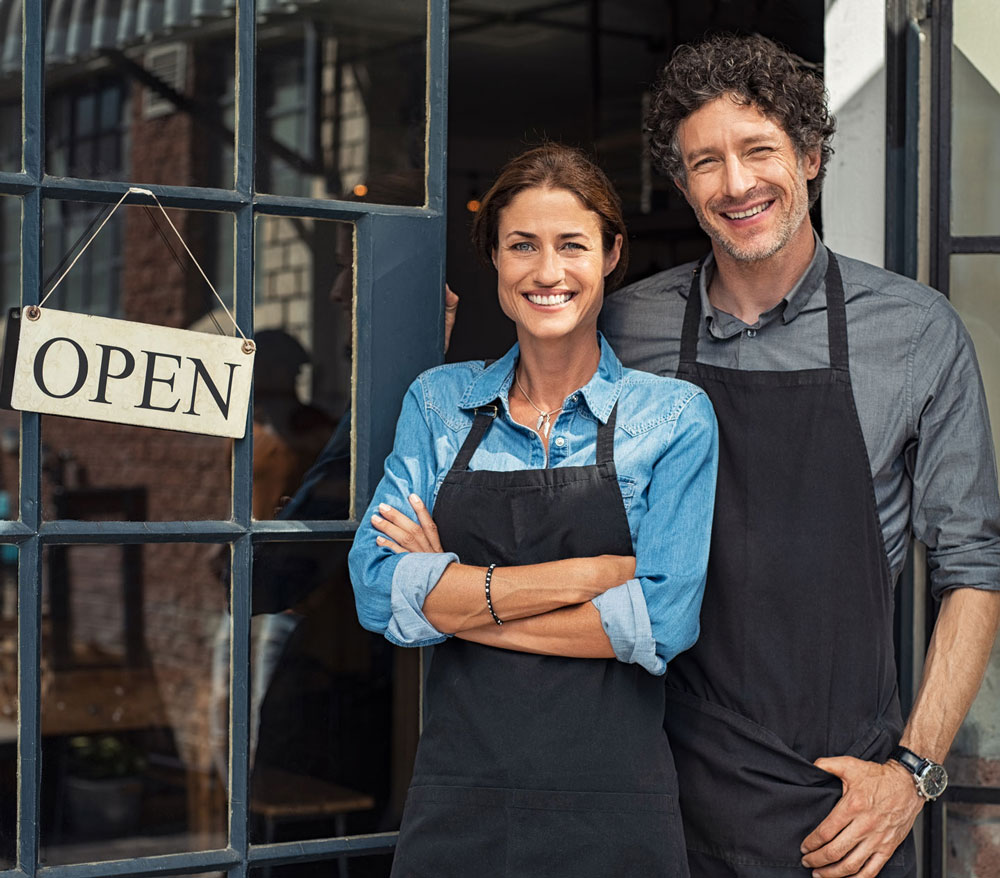 Our core professional values include excellence, integrity, loyalty, and teamwork as we support organizations and their stakeholders.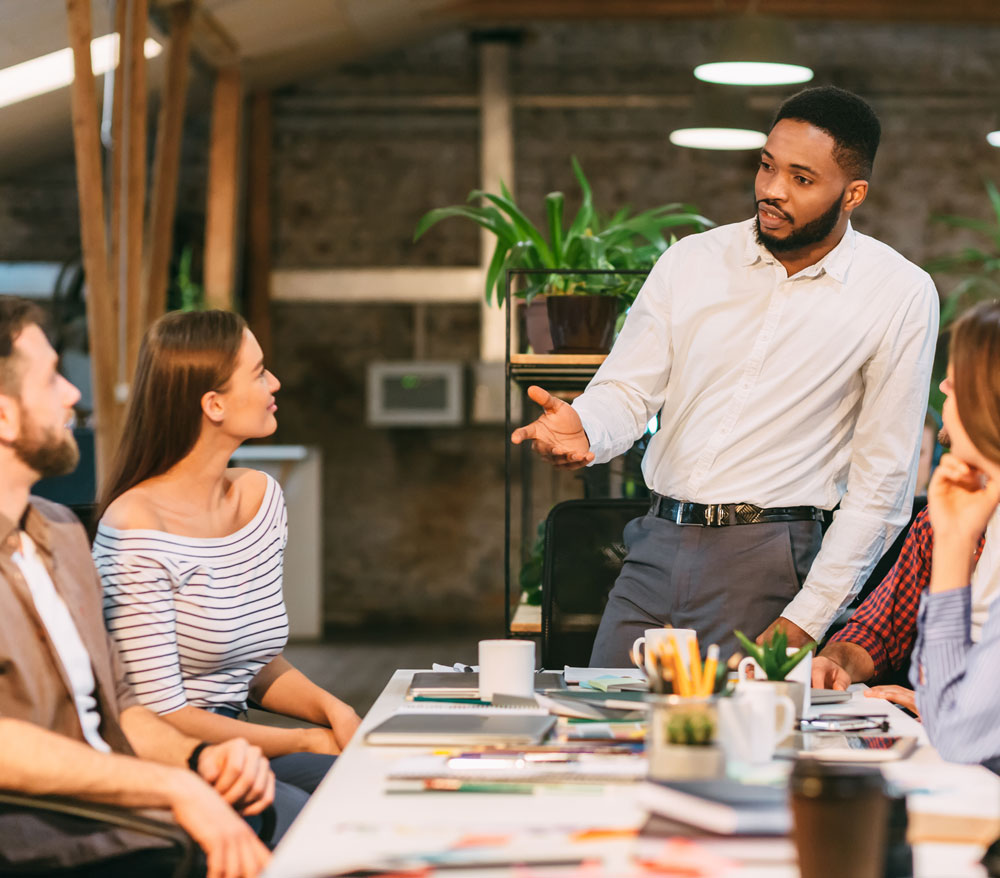 Our vision is to be our client's most valued business partner by empowering each with knowledge and skills to sustain ongoing success as they support their own stakeholders in achieving their potential.
Our mission is to empower organizational members and leadership to implement strategic initiatives for business development and growth.
Learn how Woodland Strategies can help you grow your business.
News, Updates & Resources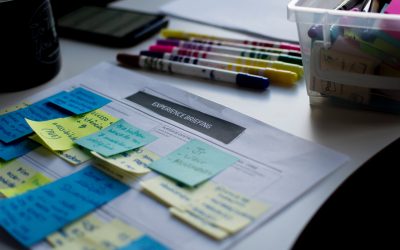 The strategic planning process provides opportunities to examine specific problems, generate a renewed commitment to marketing and communication, and to present the ideal opportunity to promote teamwork amongst members of the entire group. Strategic planning, whether it is short, mid or long-term, assists organization for the long run, as they monitor progress and measurement to achieve goals. This process provides the ability to remain flexible, and to change course, if necessary (Barry, 2012).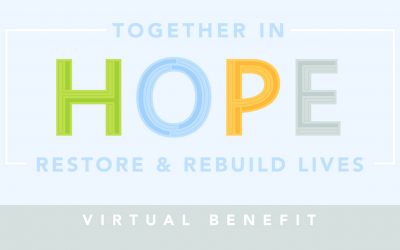 Tues, Oct. 27 at 7:30 am & Thurs, Oct. 29 at 4:00 pm
Woodland Strategies is so pleased to partner with organizations that strive to empower individuals.
As such, Woodland Strategies has been a longtime supporter of Cornerstone. This important organization works with individuals within the Twin Cities, and beyond, who have experienced trauma. Cornerstone provides comprehensive care for those in both immediate crises, and for the long term.
Cornerstone will be hosting their fall fundraiser in a virtual format at the end of this month as we continue in the fourth quarter of 2020, a year with so many challenges.
Visual tools are an excellent way to gauge what is happening within your organization. Think about your customer and their lifecycle with your brand. Your customer's perception of your brand is a key component to your success as an organization—no matter the size of your firm or your industry. Relationships such as these start early and can go beyond any one sale. The customer journey map can be a very effective took to add to your organizational resources for leadership to make informed decisions in a variety of areas of your customer's experience with your overall brand.
Frequently Asked Questions
What is a Marketing Consultant?
A marketing consultant is a highly skilled professional. They not only understand what motivates consumers; they know how to put strategies in place to improve a business. Some business leaders assume that marketing consultants are merely ad reps who work independently from an agency. Although these two perform complementary functions, what they do is vastly different. Advertising is a part of marketing, thus advertising often falls under the umbrella of marketing.
Marketing consultants can help you further develop your business through effective strategies beyond an ad cycle. This will help you to prepare your product or service for a competitive marketplace to reach a targeted audience.
Not sure if you need a Consultant or a Leadership Coach? We discuss this topic in our blog post; A Consultant or a Leadership Coach?.
Contact Woodland Strategies for a consultation.
How can a Marketing Consultant help my business?
A marketing consultant can provide organizations with a number of benefits as they assist business leaders in updating their messaging for today's audience as well as for future opportunities.
Consultants help team members decide the best strategy for optimal client engagement and expansion in current markets. Consultants collaborate with leadership to develop new strategies to achieve both short-term and long-term goals, while ensuring that all approaches are consistent with the company's mission and measures of sustainable success.
Learn more about services Woodland Strategies can provide your business.
How can my business benefit by working with a Strategic Planning Consultant?
No one knows what the future holds, however having a strategic plan can increase an organization's chances for successful outcomes. Start-ups, non-profits and for-profit organizations can all benefit from the services of a Strategic Planning Consultant.
Strategic Planning is the process of assessing the direction of an organization by evaluating both the current market position, and where the organization is headed. The strategic plan provides an opportunity to create the mission, vision, and values, as well as long-term goals and the action plan needed to implement in order to achieve these goals within the resources of a current annual budget. A skilled Strategic Planning Consultant collaborates with organizational leadership and their teams to work towards common goals to create intended outcomes in an ever-changing environment to address the needs of the organizational stakeholders. This type of collaboration provides a clear path for organizational direction, as well as insights and tools to measure successful outcomes.
Learn more about consulting on our blog.
Contact Woodland Strategies to begin planning your business strategy.
How can a non-profit benefit from a Marketing and Strategic Planning Consultant?
Organizations are expected to deliver results. This includes the non-profit sector, which looks very different than it did just a short time ago.
There are many important needs in our world, and competition for dollars is fierce. A consultant can assist leadership in achieving financial success, and promoting organizational strategy through informed decision making within a process, while staying true to the organizational values, long-term vision and mission. A skilled consultant will be able to assist organizational leadership and teams as they assess challenges, and create customized solutions to achieve sustainable short term and long-term goals, while building internal consensus and commitment.
Ultimately, a consultant can facilitate the learning process amongst organizational members in achieving their own on-going viability in a changing world.
Contact Woodland Strategies to learn how we can help.
What is Leadership Coaching, how can it improve my business?
Leaders need to be able to communicate strategy, negotiate with skill, build teams, and ultimately—deliver results. Executives and managers at all levels can benefit from leadership coaching. Leadership coaching is designed to help individuals accomplish their current responsibilities as well as to advance their professional development over time. Leadership coaching can be a key factor in building high performing and healthy teams. Coaching helps individuals discover their own way forward by providing time and the tools to shape goals as they advance as authentic leaders.
Not sure if you need a Consultant or a Leadership Coach? We discuss this topic in our blog post; A Consultant or a Leadership Coach?.
Contact Woodland Strategies for a consultation.
How Can You Empower Your Sales Team?
Understand Your Customer – Be Ready to Present and Close the Deal
Chances are, you have experienced significant changes in your industry landscape within the past year. These have most likely affected you and your customers. The sales department is a key component to any organization's vitality. How do you empower your sales department throughout your organization? Is there alignment between marketing and sales? Whether B2B or B2C, your customer is key to your success. (This goes for non-profits, too). This is a time to be sharp and ready. Having a thorough understanding of your individual customers and their needs is essential to customer loyalty. Be prepared. Woodland Strategies can assist you as you create your strategic narrative framework to help you connect with your customers. Be set for that first meeting so that you can move easily into the transaction, and then close the deal. This will foster ongoing positive relationships with your customer base and create ambassadors for your brand.
At Woodland Strategies we can help you present and close the deal, contact us to find out how